Suzanne Sheldon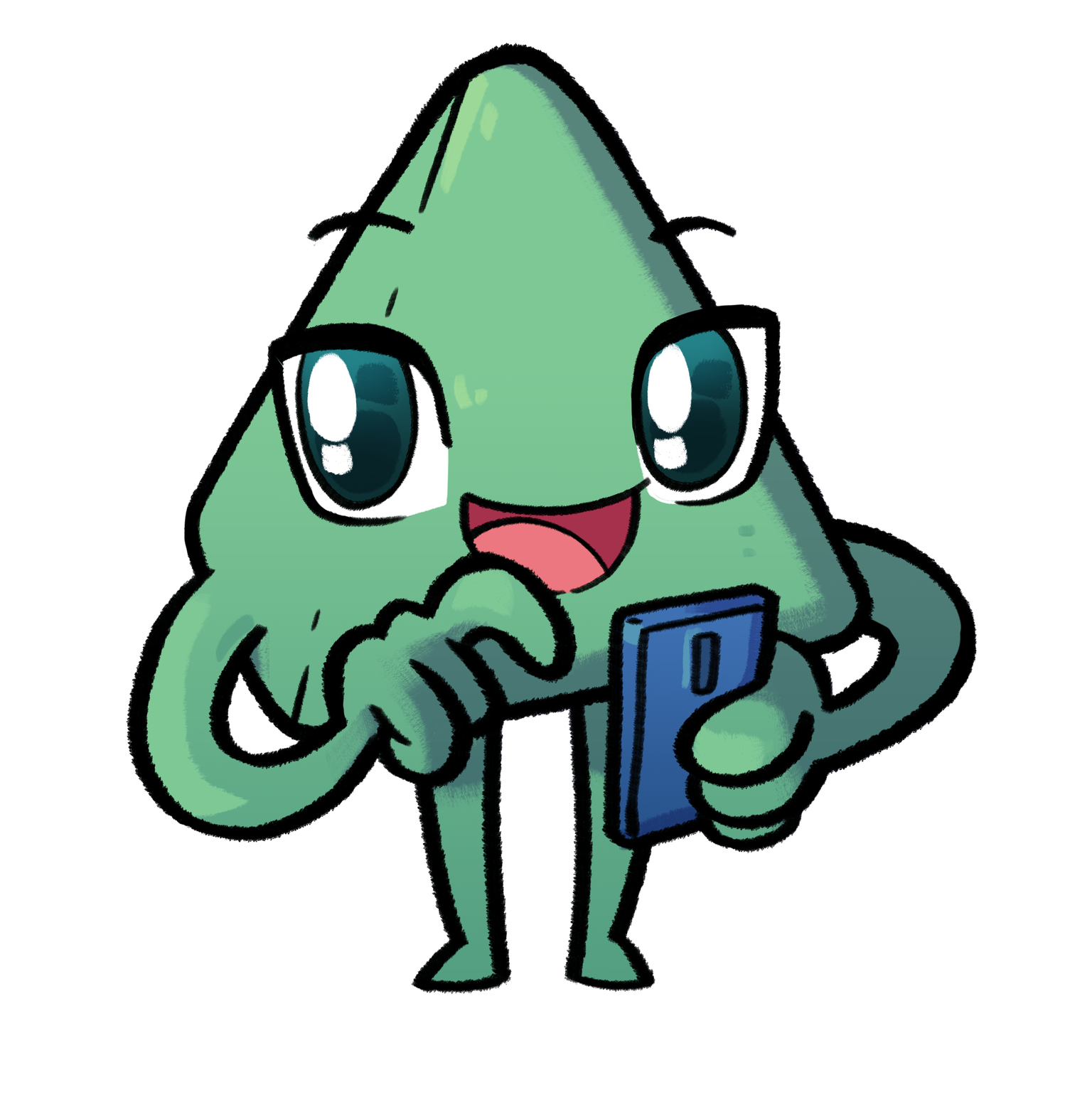 Suzanne Sheldon
Role
Podcast Host
App Playthroughs
About Me
I've been playing board and card games my entire life but was pulled into our corner of the hobby through Magic the Gathering in 1994. During some downtime at the game store – someone pulled out RoboRally and that was all I needed to be hooked!
I'm an omnigamer who enjoys games of all sorts from party games to heavier Euros. I am known for being really loud at the game table and am sad that pie and fries aren't more board game friendly foods.
I live in the Seattle, WA area where I'm lucky to have a large gaming community. I work in digital marketing and am married with two children.
You can find me on Twitter (where I tweet a lot) as @425suzanne if you ever want to chat about games or get news on board game app sales. 
Thanks so much for watching and supporting the content we produce. It's an honor and pleasure to be part of this community!