Ambush!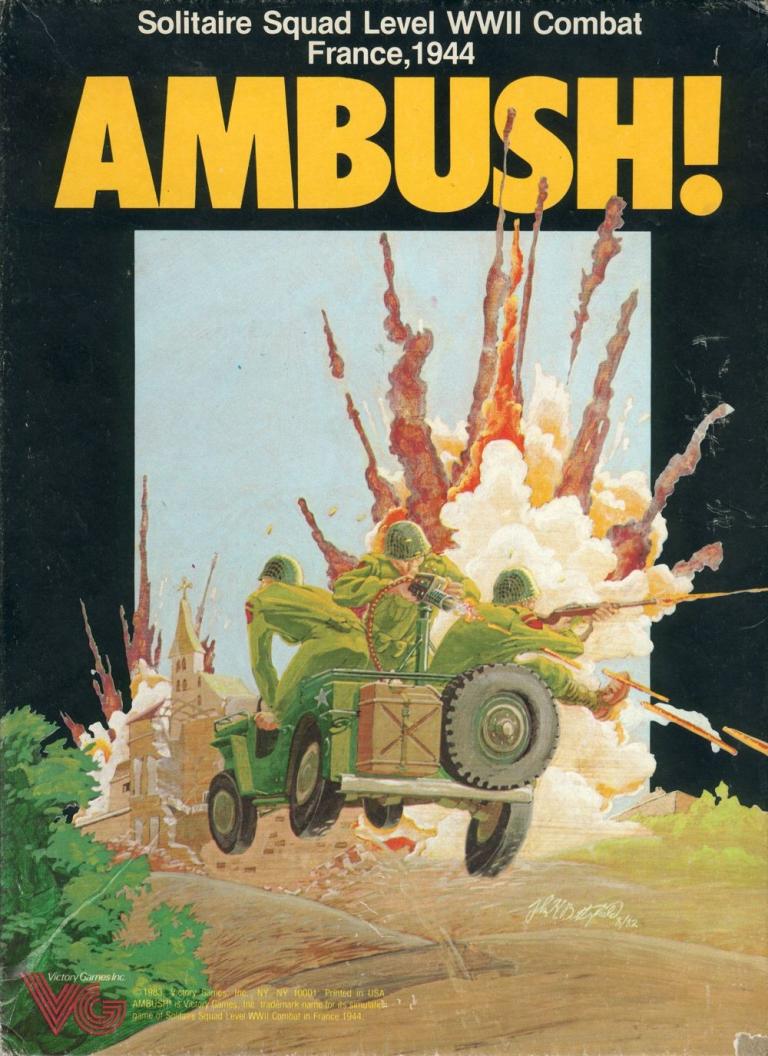 Ambush!
from the back of the box:

Ambush! is the solitaire game of combat, adventure, and heroism in World War Two France. Using a ground-breaking development of the programmed paragraph solitaire system, Ambush! gives the player control of an American squad, faced with a variety of missions against an ever-changing, hidden German foe. The variable events, innumerable tactical options, and wealth of unexpected occurrences make Ambush! a solitaire gaming experience unlike any that has gone before. The easily learned rules are specially designed to get the player into the action within minutes. The player selects and arms his squad, providing each soldier with command and initiative ratings, perception, weapons skill, driving skill, and movement capability. After selecting one of the eight missions provided, the player sends his squad into a mission map to conduct operations called for in the mission. Soldiers move freely, as far as the player wishes, checking for events each time they move...until the sequenced action rounds are triggered by the whine of German bullets!


Podcasts Featuring this Game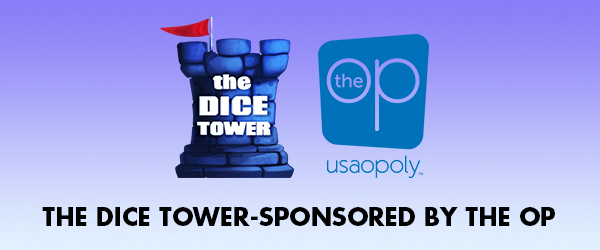 TDT # 159: Top 10 Gimmicks in Board Games
In this show, Tom answers some questions about the game fair in Essen, and talks about some of the new games he picked up there. Sturm and Geoff talk about game rules, and Moritz ambushes the listeners. Joe and Mark talk about their ASL conference, Sam reviews some new games, and we end the show talking about our top ten gimmicks in board games.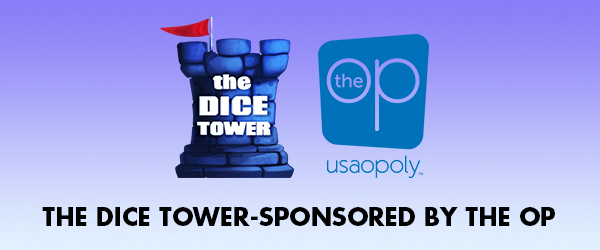 TDT # 108: Top Ten Economic Games
In this episode, Moritz talks about a horrible gaming experience, while Tom describes what it's like to go 40 Days around the World. Sam and Tom both review Cutthroat Caverns, and answer several user questions. Moritz talks about gaming design, Paul about chit pulling, and Geoff discusses the Prisoner's Dilemma.