Amazonas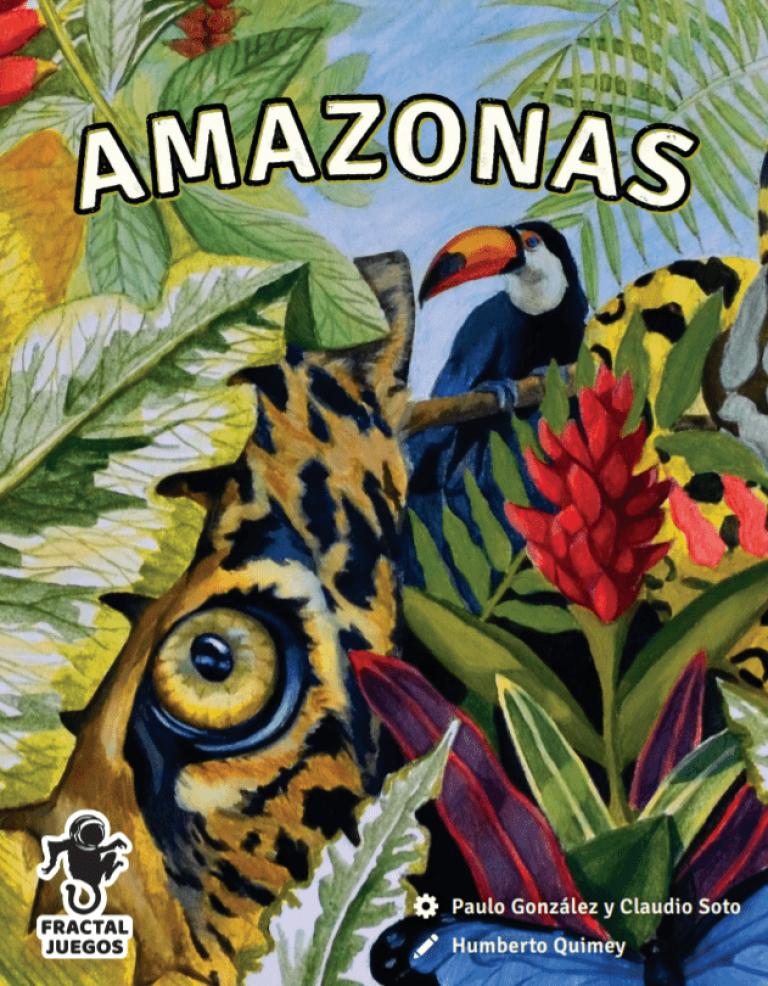 Amazonas
The jungle keeps countless secrets in its colorful and vast vegetation...

In Amazonas, you must balance your luck with your memory so you can remember your own and other player's cards to play them when the perfect moment arrives!

In every turn, players must draw a card to replace it with one of their own face down, or to discard it and apply its effect. If the card discarded coincides with another card of any player, they can quickly discard it too, to reduce their negative points at the end of a round. If any player thinks that they have the best hand in play, they can say "Amazonas" to end the round with one last turn per player. The goal is to obtain the greater sum of positive points round after round.

Discover this beautiful card game of mental agility and memory.

Amazonas belongs to the Tamalou family, a traditional card game from the Middle East.