Episode 109 - Holiday Shopping Guide 2016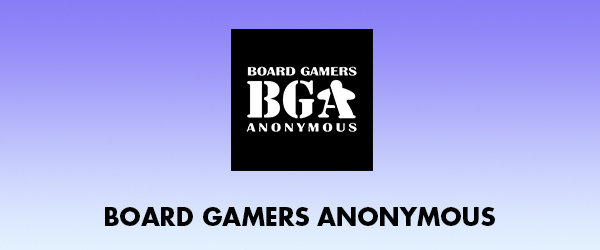 Episode 109 - Holiday Shopping Guide 2016
It's that time of year again! BGA is back with its big 2016 holiday shopping guide, featuring Chris and 25 games you should consider for that special gamer in your life. 
In this episode, Chris discusses a bunch of recent interesting news in the gaming industry, from Dungeons & Dragons to Evolution Tournaments, as well as a whole bunch of games from his recent Acquisition Disorders list and play throughs. 
And of course, our big gift guide, featuring 25 hot 2016 releases that you may consider for the gamer in your life (or yourself!) 
Check out our 2016 gift guide, and make sure to connect with us on Facebook, Twitter, BoardGameGeek, and BoardGamersAnonymous.com to read more and tell us what you think!
Games Featured in this Episode