Season 2 Episode 16 - BALANCE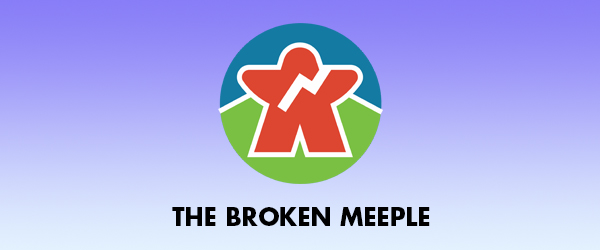 Season 2 Episode 16 - BALANCE
On this episode I team up with Michael from Toucan Play That Game to talk about a controversial post on BoardGameGeek written by Ignacy from Portal Games. The post can be found at:
https://boardgamegeek.com/blogpost/67094/would-your-father-ebay-your-bike
Michael and I talk about this post, what are our thoughts? We talk about game balance, reviewer critiquing and whether it's right to have knee-jerk reactions about games being broken.