Dice Tower Now 702: October 5, 2020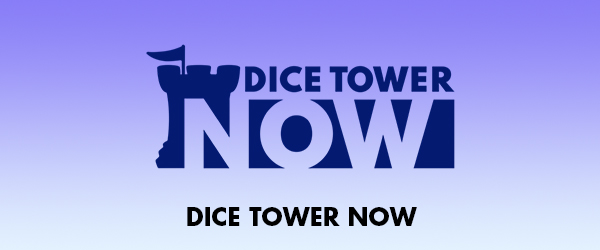 This episode, Corey talks about not talking in games with communication limits. Chris and Kitty showcase Kickstarters for "Cascadia" and "Plunderous."
TOP STORIES:
Origins Awards announced.
Amazon Prime Day, Target Deal Days, Walmart Big Save, and Newegg FastasTech: Round 2 all coming mid-October.
Artovision to produce art pieces for Asmodee titles.
Renegade Game Studios to develop new titles based on Hasbro I.P.
2020 Kinderspiel winner "Robots" heading to US hobby retail.
"Pipeline: Emerging Markets" to be the game's first expansion.
"Groundhog Day" rules released.
"Tinner's Trail" to get remastered version.
"High Rise" getting a component upgrade on Kickstarter.
Ares Games to distribute "The Thing: The Boardgame."
THE HOTNESS:
Wingspan: Oceania Expansion
Feierabend
Grand Austria Hotel: Let's Waltz
Dune: Imperium
KICKSTARTER:
NEW & UPCOMING RELEASES:
Pendulum
Splendor Marvel
Escape the Dark Sector
Calico
Jurassic Parts
Arkham Horror: TCG - The Innsmouth Conspiracy
Marvel Champions: TCG - The Once and Future Kang
OUTPUT RANDOMNESS:
Corey gives his microphone meaningful looks while talking in code.
CONNECT: