Dice Tower Now 704: October 19, 2020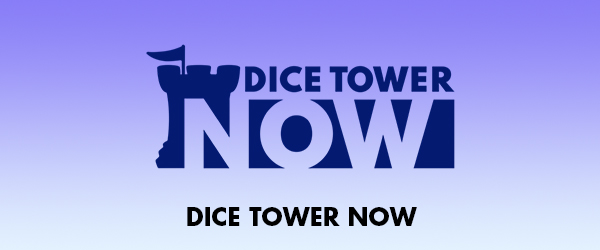 This episode, Corey examines the job of rulebook editor, we catch up with various developments at CMON and GAMA, and Kitty and Chris showcase Kickstarters for "Windward: Treacherous Skies" and "Dungeon Fighter."
TOP STORIES:
CMON releases some of the findings from the investigation into their 2019 audit issues.
Pokemon card sells for over $220,000 to retired rapper Logic.
North Star Games searches for new direction.
GAMA seeks equality across its membership.
Confusion over 2020 Origins Awards explained.
Stefan Feld to bring "Kokopelli" to life.
THE HOTNESS:
Darkest Dungeon: The Board Game
Lost Ruins of Arnak
Project L
Etherfields
Frostpunk: The Board Game
SPECIAL REPORT:
Corey explores the tricky role of rulebook editor.
KICKSTARTER:
NEW & UPCOMING RELEASES:
Warp's Edge
Tiny Epic Galaxies: BLAST OFF!
The Lord of the Rings: Anniversary Edition
Horizon Zero Dawn: The Board Game
Sagrada: The Great Facades - Life
CONNECT: