Dice Tower Now 708: November 16, 2020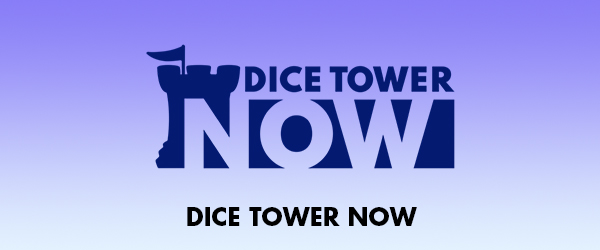 This episode, we catch up on crowdfunding, poke our noses in the Pokemon secondary market, and take a look at just how random those dice rolls and card shuffles really are.
HEADLINES:
Gamefound to take on Kickstarter for tabletop crowdfunding.
Pledge managers BackerKit and Crowd Ox merge.
BoardGameTables.com to publish Cwali games.
CMON's next Kickstarter gets animated.
Build a hotel in Nemo's anemone with "PIXAR Monopoly."
Upcoming auction set to break Pokemon record.
Explore the seas with "Dive!"
Jacob Fryxelius' "Star Scrappers: Orbital" live on Kickstarter.
Make challenging moral choices with "Agemonia."
THE HOTNESS:
burncycle
Etherfields
Hallertau
Dune: Imperium
Lost Ruins of Arnak
Pax Pamir (Second Edition)
Gloomhaven: Jaws of the Lion
KICKSTARTER:
NEW & UPCOMING RELEASES:
Viscounts of the West Kingdom
Kitara
Chronicles of Crime: 1400
Whistle Mountain
Tiny Towns: Villagers
OUTPUT RANDOMNESS:
Corey shares some random thoughts about the random nature of randomness.
CONNECT: