Dice Tower Now 710: November 30, 2020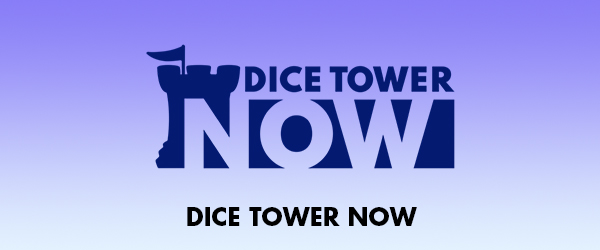 This week, we talk probability, CMON financial reports, and the game everyone's clamoring for this holiday season.
TOP STORIES:
"Queen's Gambit" leads to a run on chess sets.
Scott Almes' "The Ugly Gryphon Inn" coming soon.
First edition Pokemon set sales for $360,000.
Penguin Random House acquires Simon & Schuster.
"Assassin's Creed: Valhalla" dice game becoming reality.
Free "Catan: First Adventure" available now.
"Root: Militants" expansion teased.
Revisit the Labyrinth with "Ready, Steady, Worm!"
"Kids on Bikes" gets a board game.
"Dune: Adventures in the Imperium" RPG coming in 2021.
Build your civ with dice in "Origins: First Builders."
"Nemo's War" expansion now on Kickstarter.
Construct ziggurats in pre-Columbian Oaxaca in "Zapotec."
Zenobia Award hopes to get more underrepresented designers into historical games.
"Terraforming Mars: The Dice Game" appears on BGG.
SPECIAL REPORT:
Jesse takes a look at CMON's long-awaited 2019 financial results.
NEW & UPCOMING RELEASES:
Paris
Unmatched: Buffy the Vampire Slayer
Patchwork: Christmas Edition
Paleo
Aquatica
Spyfest
KICKSTARTER:
OUTPUT RANDOMNESS:
Corey talks probability and what those percentages look like in reality.
CONNECT: