Dice Tower Now 716: January 18, 2021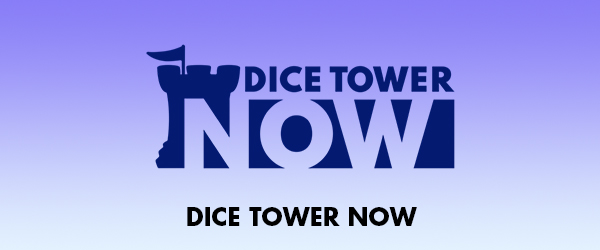 This episode, we present chapter one of a game designer horror story. Plus, "Terraforming Mars" launches a new expedition, Sagrada looks to its legacy, and Pokemon madness continues.
TOP STORIES:
PortalCon set to launch January 23.
"The Vienna Connection" reimagines "Detective" as a Cold War spy adventure.
"Terraforming Mars: Ares Expedition" streamlines the TM experience.
Set sail with Leder Games' pirate-themed "Ahoy."
2019 Cardboard Edison Award Winner "Umbra Via" coming from Pandasaurus Games.
The mystery deepens for "The Initiative."
Floodgate Games announces "Sagrada Legacy."
First edition Pokemon Booster Set sells for $408,000.
SPECIAL REPORT:
Corey presents the first installment in one designer's remarkable tale of making their first game.
THE HOTNESS:
Terraforming Mars: Ares Expedition
The King is Dead: Second Edition
It's a Wonderful Kingdom
Tinner's Trail
Rococo: Deluxe Edition
Gloomhaven: Jaws of the Lion
KICKSTARTER:
CONNECT: