Dice Tower Now 717: January 25, 2021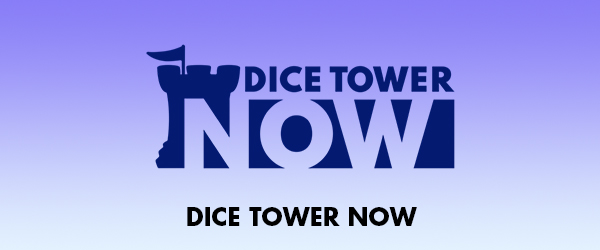 This episode, we take a look back at a week of reckoning for the hobby games industry and present chapter 2 of a game designer's real life horror story. Plus, we'll check out Kickstarters for "Epic Seven Arise: The Board Game" and "Bunny Party at Maple Valley."
TOP STORIES:
The hobby games community deals with the fallout after a week of controversy.
Publisher dv Giochi acquires Ghenos Games.
Reiner Knizia's "Equinox" joins Plan B's Century line.
PortalCon 13 reveals a slew of new titles.
"Castles of Mad King Ludwig" gets a collector's edition, now on Kickstarter.
"Russian Railroads" gets a big box edition in "Ultimate Railroads."
Find tiny people doing big bad in "MicroMacro: Crime City."
Stop and smell the flowers in "Floriferous."
Build bridges from island to island in "Hashi."
"Summoner Wars" and "Magic the Gathering" launch new comics.
Rare mint "Magic the Gathering" Black Lotus card set to break records.
THE HOTNESS:
Carnegie
Primal: The Awakening
Carpe Diem
Tainted Grail: The Fall of Avalon
Darwin's Journey
Bloodborne: The Board Game
SPECIAL REPORT:
Corey presents part 2 of the all-too-true horror story behind one designer's experience making their first game.
KICKSTARTER:
CONNECT: