Dice Tower Now 720: February 15, 2021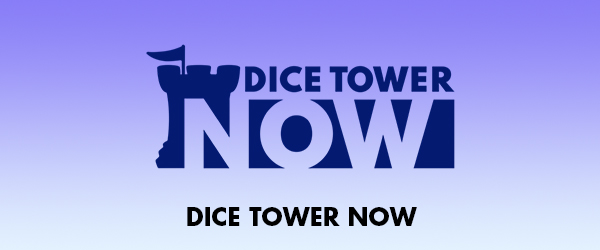 This episode, Barry is back! Asmodee gets into the arcade business, Zombicide goes West, and Corey takes over the airwaves. Plus, the finale of a board game horror story.
TOP STORIES:
Asmodee purchases Board Game Arena.
Designers Sorentino, Acquati, and Luciani purchase majority stake in Cranio Creations.
The Witcher: Old World Announced.
Zombicide: Undead or Alive coming to Kickstarter from CMoN.
Gravwell second edition slinging to stores soon.
4th Villainous standalone sequel Despicable Plots announced.
Renegade announces Aggretsuko: Work/Rage Balance.
Three new Games Workshop games announced.
Gale Force 9 and Wizards of the Coast Settle regarding Dungeons and Dragons.
Hasbro reveals board games earnings report for 2020.
KICKSTARTERS:
NEW & UPCOMING RELEASES:
Waddle from Wizkids
Renature from Capstone Games
UNLOCK! Mythic Adventures from Space Cowboys
Marvel Champions: TCG - Quicksilver Hero Pack from Fantasy Flight
Treasure Island: Captain Silver Revenge Island Expansion from Matagot
SPECIAL REPORT:
Corey presents the 4th and final chapter of a game designer's true horror story.
CONNECT: