TDT # 745 - The Long and Short Of It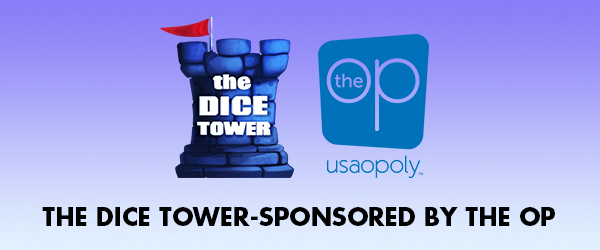 Eric joins Suzanne and Mandi as they discuss Awkwright The Card Game, What The Heck, Quacks expansion The Alchemists, The Adventures of Robin Hood, Orange Juice expansion for Bullet <3, and Berried Treasure. The pie of the show is full of games we haven't played in more than 5 years, but really want to.
Support for The Dice Tower comes from TheOp.games and GameNerdz.com.
Games Featured in this Episode