TDT # 746 - Best Games From 10 Years Ago - 2012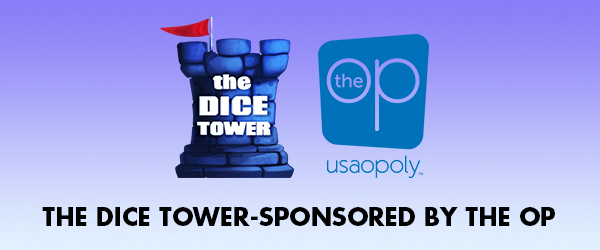 In this episode, Tom and Eric are joined by former host Sam Healey to discuss CoraQuest, Nidavellir, and Kingdom Death Monster. We catch up with Sam, Geoff revisits our gaming table future, and we finish the show with a look back 10 years to our Top Ten Games of 2012.
Support for The Dice Tower is provided by TheOp.games and GameNerdz.com.
Games Featured in this Episode
Publisher:
(Web published)