Great Western Trail - Episode 054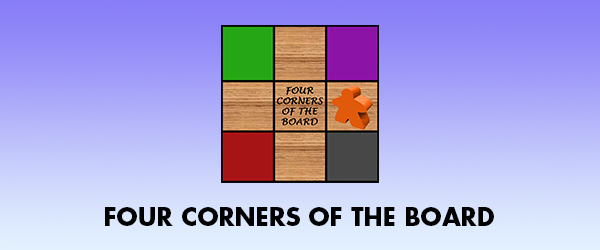 Great Western Trail - Episode 054
We visited a local con called Play and Pub and we quickly talk about the games we've played there, followed by our regular report of published games we've played.
We have a quick look at :
Please Drive Through
Poisoner's Guild
Synx Trap and the Larklamp
Camelot 101
Mercenaries of the Right
Random Encounter Plains of the Troll king
First Class
Mission Red Planet
Akrotiri
Phew! We then look at our review game of the podcast - Great Western Trail. As usual we look at the theme and components, as well as the learning curve and the iconography in the game. We also discuss if this is just a box of euro mechanisms, and is that a bad thing? What about the overall game length, and the limited ability of players to rush the ending? This was on Graeme and Megan's top games for 2016, does it still stand up after repeated plays?
Games Featured in this Episode