THE GAME PIT: EPISODE 81 - PICKING OVER THE BONES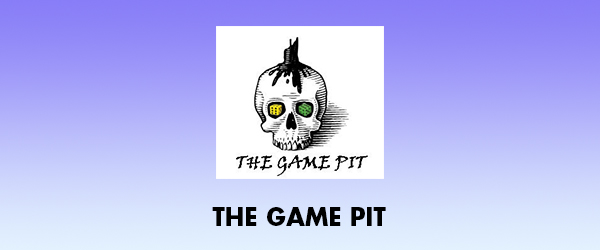 THE GAME PIT: EPISODE 81 - PICKING OVER THE BONES
In this episode, Sean and Ronan finally chew over some big Essen 2016 names (Railroad Revolution, A Feast for Odin and Fabled Fruit) as well as looking as three more games they have been playing of late (The Grizzled, Jim Henson's: Labyrinth the Board Game and Valeria: Card Kingdoms).
They may have seemed more upbeat in recent shows but in this one they return to have a proper grumble. See what games escaped a good thrashing and what ones tok a beating.
The game Pit are proud members of The Dice Tower Network - Head there now for a whole host of tabletop gaming goodness.
Contact us on:  [email protected]
Games Featured in this Episode