THE GAME PIT: EPISODE 84 - BATTLE REPORT FROM LOBSTERCON XIII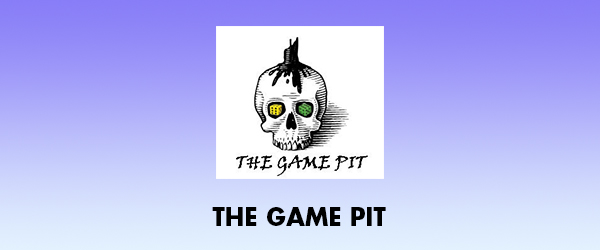 THE GAME PIT: EPISODE 84 - BATTLE REPORT FROM LOBSTERCON XIII
It's once again time for Ronan and Sean to ramp up the excitement levels and head down to Eastbourne for the wonderful gaming weekend that is LoBsterCon.
In the episode we talk about 12 games we played at LoBsterCon XIII in quickfire reviews and have a brief chat in the Outro about things exciting us within the gaming world in the near future.
The Game Pit is a proud member of The Dice Tower Network.
Games Featured in this Episode