The Game Pit: Episode 87 - Review of 2016 including Top 5s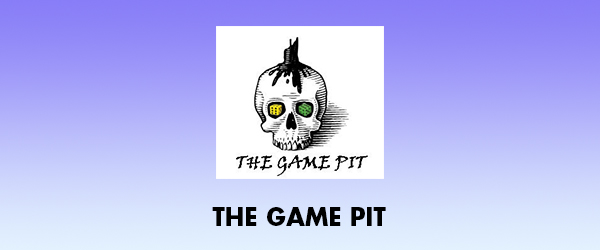 The Game Pit: Episode 87 - Review of 2016 including Top 5s
Adam is our Guest in The Pit as we take a look back at all of the gaming goodies we have enjoyed or otherwise from 2016.
We give you our Top 5 of the year, Most Disappointing, Best Presented, Best New to Us and much, much more…
Share your thoughts with us on Twitter, Facebook, BGG and email. Just search for The Game Pit or thegamepitpodcast@gmail.com
Find us on iTunes, Podbean and Stitcher
We are a member of www.dicetower.com where you will find heaps of great gaming coverage.
Games Featured in this Episode