Episode #60 - Teotihuacan + The Late Preclassic Period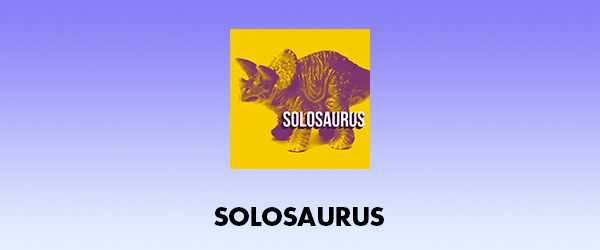 NOTE: Yeah, we know we said the wrong episode number at the beginning. Sorry about that! We recorded this episode a while ago and ultimately decided to save it for a rainy day. Brandon's on vacation this week, so this is that rainy day!

Welcome to Solosaurus, a podcast about one player board and card games. In this episode, Brandon and special guest Will Hedrick  cover the latest solo games news before reviewing a much-requested games.
Wondering how this one plays solo? Check out our review!
Intro and Initial Ramblings (0:00)
Review (4:06)
Final Assessment and Stomp Discussion (45:29)
You can find great solo games (and a community to talk about them with like-minded folks) at the best online gaming store for solo gamers: Stone Valley Games (
www.stonevalleygames.com
). Check them out, and tell them we sent you
Games Featured in this Episode