Mike Dilisio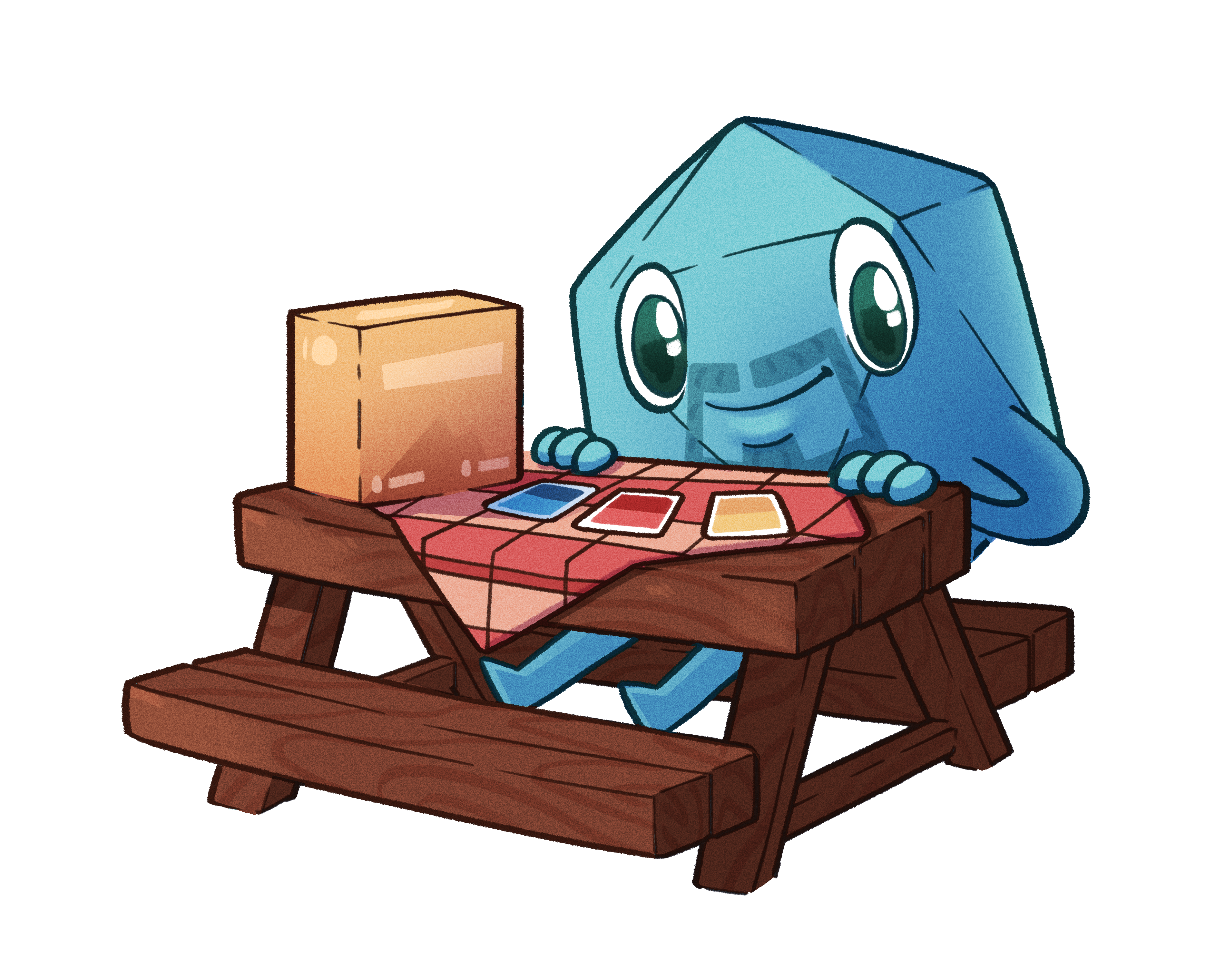 Mike Dilisio
About Me
Mike DiLisio has a Bachelor's Degree from Indiana University in Secondary Education. He worked for nearly 20 years as a high school teacher at a public school in Indiana teaching Social Studies, with a focus on A.P. World History and Sociology.
Regarding board games, Mike tends to favor hybrid-style games that feature Euro mechanics within a thematic framework. Some examples of this type of game would be Scythe, Blood Rage, and Lords of Hellas. Mike has also been a strong proponent of solo gaming, and enjoys talking about and creating content for this particular segment of the board gaming hobby.
For The Dice Tower, he assists in video editing and content creation.
Mike DiLisio lives in Homestead, FL